Photo Studio Lighting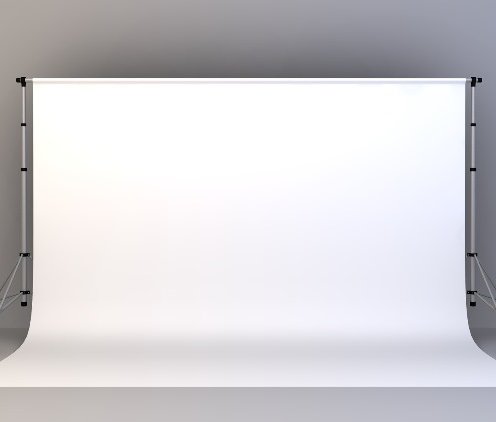 New equipment in our photo studio:
Today we gathered and tested our new instrument. Specifically, it's a light modifier, a parabolic probe with a diameter of 220 cm and a depth of about 100 cm. The zont is scattered on a powerful studio, which in turn is equipped with wheels. Parabolic umbrella, designed to work with impulse lighting devices♪ In the coming days, a new Bowens device will also be available. Unlike normal shape zones, (for light or reflection) the parabolic gives a more directional light with clearer shadows. Comparing this umbrella to softboxes and octoboxes (even close to size), we get a universal light source. Depending on the distance from the probe to the model, depending on your position on the umbrella and model, and depending on the position of the model and the umbrella, we get a different light pattern. I mean, with one studio instrument, we can get the same light-ten picture as if different light retrofits were used. With one light source, changing only the power, we are able to lightly remove the growth profile(s), medium plan, major plan or hit. By its size, the parabolic umbrella compares to a good window, so you can get a light that looks natural. Which is convenient, for example, for the filming of children who can easily move in the frame, but can always be light. When you work with a few light sources and not very large softboxes, even a slight movement in the frame or turn of the face of the model from the light source can destroy the picture.
By taking off the portrait with a parabolic umbrella, we were able to "link" light from the device in the studio room. So the light only hit our model by lighting it well, and the intensity and direction of the light was so that the rear plan and the sources of the permanent light were not obscured, so the picture was very balanced and tall. In the next few days, we'll show some ready photographs from today's tests.
In conclusion. This umbrella is not a magical "small-skiller", but effective work with it requires at least basic knowledge of the lightwork. But even beginner photographers, thanks to our umbrella, it will be easier to get a literate and beautiful footage.
Thank my friends and colleagues. Without you, it would not have been possible to buy or transport and even collect it)