Video Equipment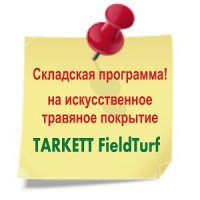 Our company offers. Video equipment on the basis of the Forward Holkiper system. If you need a chronometer system or a photofinish, we offer equipment from AlGE TIMING. The proposed video equipment allows the display to be displayed on a video cub or video screen in the absence of a PTS facility.
Multichannel recordings and slow television repetitions are used to broadcast slow-ups. Information for further installation allows disk to be stored, and the tytural computer is responsible for the removal of text information and advertising. Through the use of quality and modern equipment for broadcasting, recording and reproduction, sporting events become a real sight, attracting thousands of people to screens and stadiums.
Megas offers the sports equipment of the new generation, with the products we supply, a sports site for all sporting activities, competitions and games of individual and command sport can be built. We're booked with all kinds of equipment: video screens, electronic plates, chronometer system and other sports electronics.
artificial herbs, placards of information and video screens for football stadiums, sports hall equipment, FOCs, Sports Palaces. TARKET / Tarkett Fieldturf deposit programme.
Delivery, installation, device, installation. Recognize the price, buy, order.
Company news
Sport BM Park in the Noril Nickel Mini-Futball Club Hall, Norilsk. 888 square metres of ready sports coating.
In the Alga Mini-Futbol Club Hall (Mr. Ufa), work on the installation of the BM Sports Park has been completed. 1180 square metres of surface area with mini-football, volleyball and Badminton.