Kyong Seth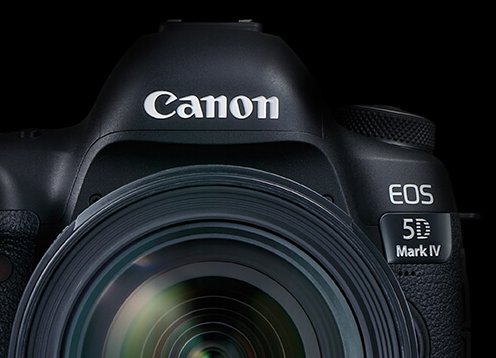 Strawberry.
"Family hobby"
Vladimir, I didn't know that one of your enthusiasms was a special photograph. Tell me about this brink of creativity?
: The thing is, I'm not a photographer, but more a technician, and I teach a picture, analog and digital. Sometimes I take pictures of art, but not high. I'm comfortable with a spiritual attack. I don't compete with masters, I'm amateur again. It's a hobby, with a family name. My father's been filming and collecting old cameras all my life, and I still use some of them.
: What cameras do you use at work?
: My student, the photographer, gave me a huge set of everything with an analog Japanese camera Vist 45, 4x5 - that's what he thought! In Peter, the photographers didn't believe in such a miracle, but it's a fact that people can do it. My student, I'm proud of him! Human! There's a lot of chemistots left to my father to make my own personal appearances, extensions, and a family cell with a bone plate, I think it says, "Samara Orenburg's Stock of Photographers." I keep and work for her, too. There's also Soviet optics from the past, and it's full, sometimes you forget what else is there.
: Why would a hobby start with what cameras?
: Since I was a kid with a camera and a tape, I only recently bought a number, Kenon 5D. It's a pity that the tape needs to be thorough, and the number is more operational, and I use it more often. I still love black and white. Even digital.
: It's interesting to know the main theme in your work.
: The film itself is a process, and it's a major theme.
Vladimir, your professional work. I'd like to see the others.
: You can meet the rest of the work on the club's website. /user/260785.
Other publications in the Journal:
Interview Vladimir -
Article "Expositions" -
Article "Exposition"
Publications article -
Article "Treat process by the eyes of an artist"
See also: