Moscow Gas Masks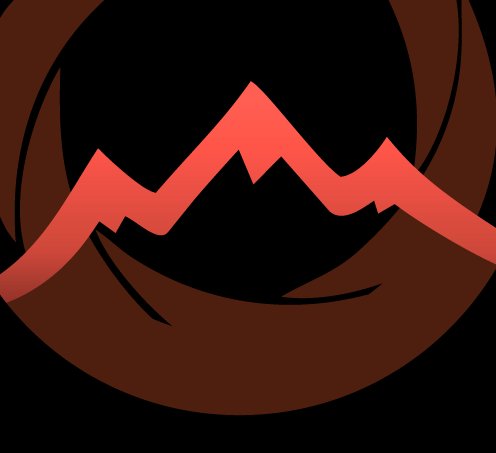 Senior Photo Technician in Moscow, organized over 50 years ago! More familiar photo-loving people like the Cynist.
Market specification:
A large range of amateur and professional phototechnics offered at the store. Among the products presented in the store, a wide range of professional and amateur photo technologies is available. Green digital cameras, digital amateur photo cameras, professional studio equipment, studio lights, photo camera flashes, objectivities, backgrounds and background equipment, photographic cameras. Large selection of cameras for photos, backpacks, photocaps. There is an optical equipment division: binoculars, sub-survey pipes and telescopes. There's also a lot of choice in the store about the frame and the photo albums. There's a mini- camera at the store.
Trade stamps presented at the store:
B+W, Canon, Carl Zeiss, Cokin, DÖRR, Fujifilm, Gitzo, Hensel, Henzo, Kaiser, Kata, Kingston, Lastolite, Leica, Manfrotto, Mascagni, Metz, National Geographic, Nikon, Olympus, Pentax, Sergio Perego, Polaroid, Santo
Divisions at the store:
Professional Photo Unit
Amateur Photo and Video Technician
Axesthesia Division
Optics Division (both, tubes, telescopes)
Photo and album Division
Bageta Manufacturing Division (submarine, bakery)
Solar Protection Glasses Division (Polaroid)
Photo Laboratory Mini (digital and analogue of photographs, coloured negative films)
Broad-formed seal (holst, satin, lane, super-glass) 50 to 10 metres.
Scaning pictures and photos.
Retuse, rebuilding old photos.
Photo book production.
Video digitization
ID photo.
Preparing souvenirs with your photos (boats, mugs, t-shirts, pillows, puzzles, mouse carpets, calendars)