What Digital Camera To Choose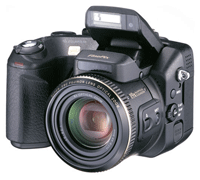 The basic criteria for the selection of a camera can be:
Objectives
Quality of photographs received
Type of host(s)
Dimensions and weights
Picture price
Today, the film cameras were replaced by digital cameras, which in many ways exceed the first. So we'll be more detailed Digital camera selection♪
Choice of camera for use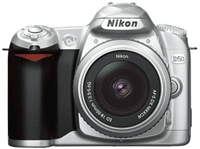 If you need a camera, which will always be under your hand, light, compact, which can always be hidden in a lady's purse, the choice certainly falls on ultra-compact caps, such as Sony Cyber-shot T9, Casio EXILIM EX-S600, Canon Digital IXUS i5. These models distinguish not only small weights and dimensions, but also ultra-mode design.
If there are no such severe mass and size restrictions, you can see the usual digital cameras. Every model here is the product of the manufacturer's engineering thought. There's a difference in the presence of a turning screen, someone's famed with the ability to take off a great macro from a distance of 1 cm.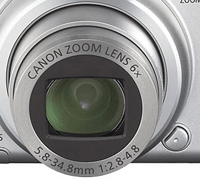 There's a way to break the cameras at two levels: initial and advanced.
Canon PowerShot A620, Nikon CoolPix 7600, Fujifilm FinePix E900, Kodak C663, Sony DSC-P200. The advanced level includes models that have taken the best of the line of the cap of the brand, such as Fujifilm S7000, Casio EX-P700, Sony CyberShot DSC R1, Olympus S-70 Zoom. Advanced models distinguish more qualitative optical, improved ergonomics, improved speed characteristics, and many different settings of survey parameters.
If your purpose is to survey remote objects (lived, random portraits), the choice will certainly fall into ultitudes, such as Panasonic Lumix FZ30, Canon PowerShot S3 IS, etc. An important criterion in the purchase of the ultrasound is that of the image stabilizer.